Recent Posts
This is the question I get asked the most! Everyone wants to know – patients, parents, nurses, and other doctors.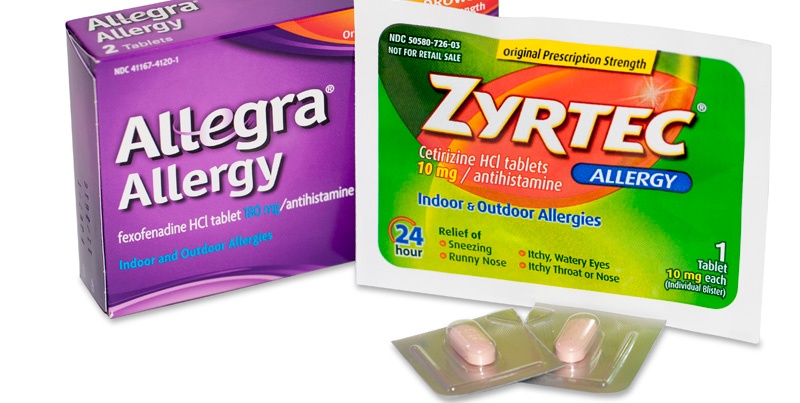 Read More
Topics: allergies, immunotherapy, Managing Allergies
Those are dreaded words from your Allergist. At one level you kind of 'just knew it' but emotionally no one is ever ready to hear those words. How can this be? Let's back up and look at how pet allergy presents itself.
Read More
Topics: allergies, Living With Allergies, pet allergies