Get

Allergy

Medication
Answers Now!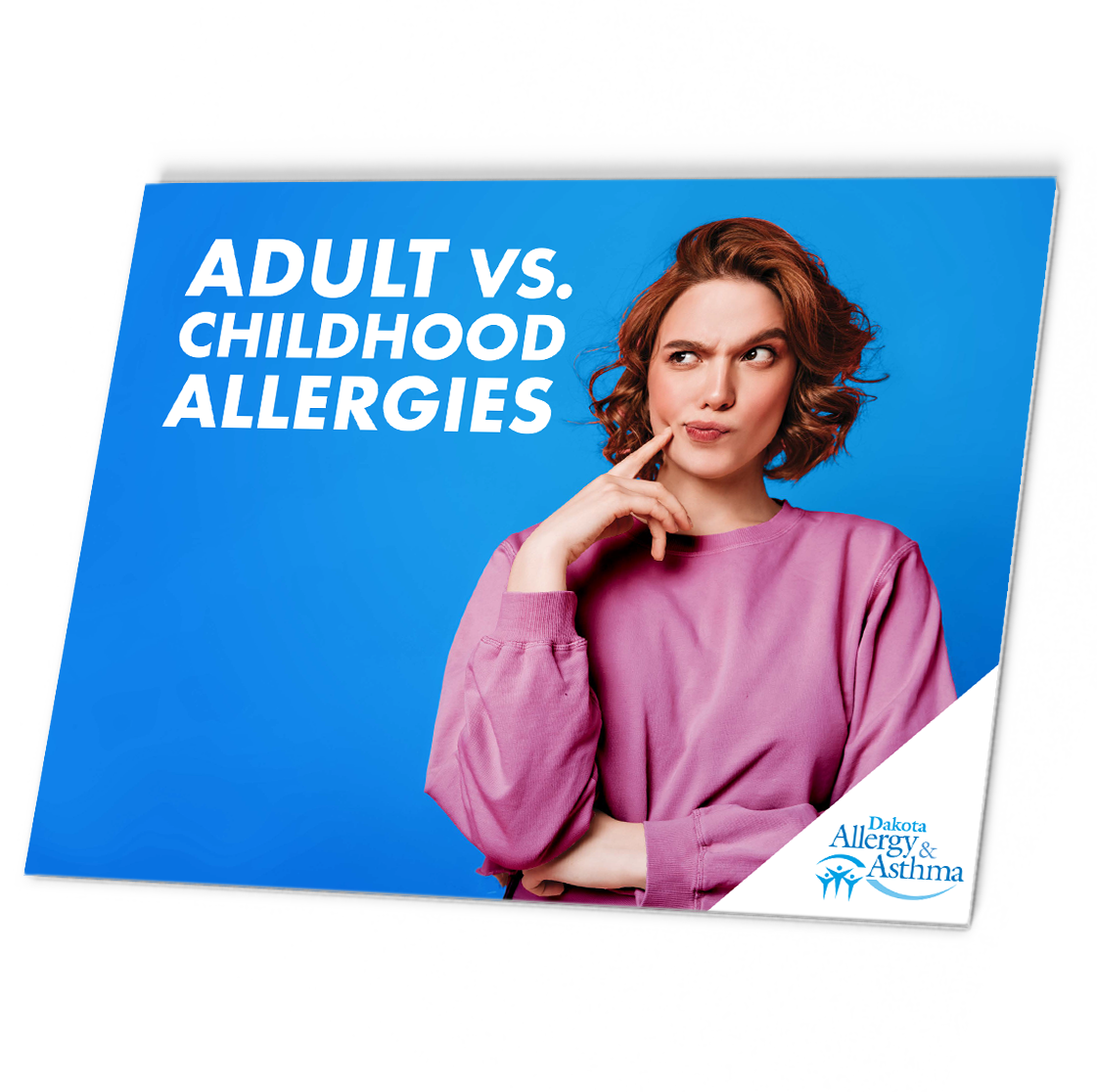 Which Allergy Medicines Are for Adults vs Children?
Allergies are equal-opportunity ailments: they can come to anyone, regardless of age. As an adult, it's hard enough to know which of the many medication options is the right choice to provide symptom relief.
But for parents, treating their kid's allergies can be even more challenging. In this free, downloadable resource, you'll discover the differences between allergy medication types and explore your therapy options–for kids and for adults.