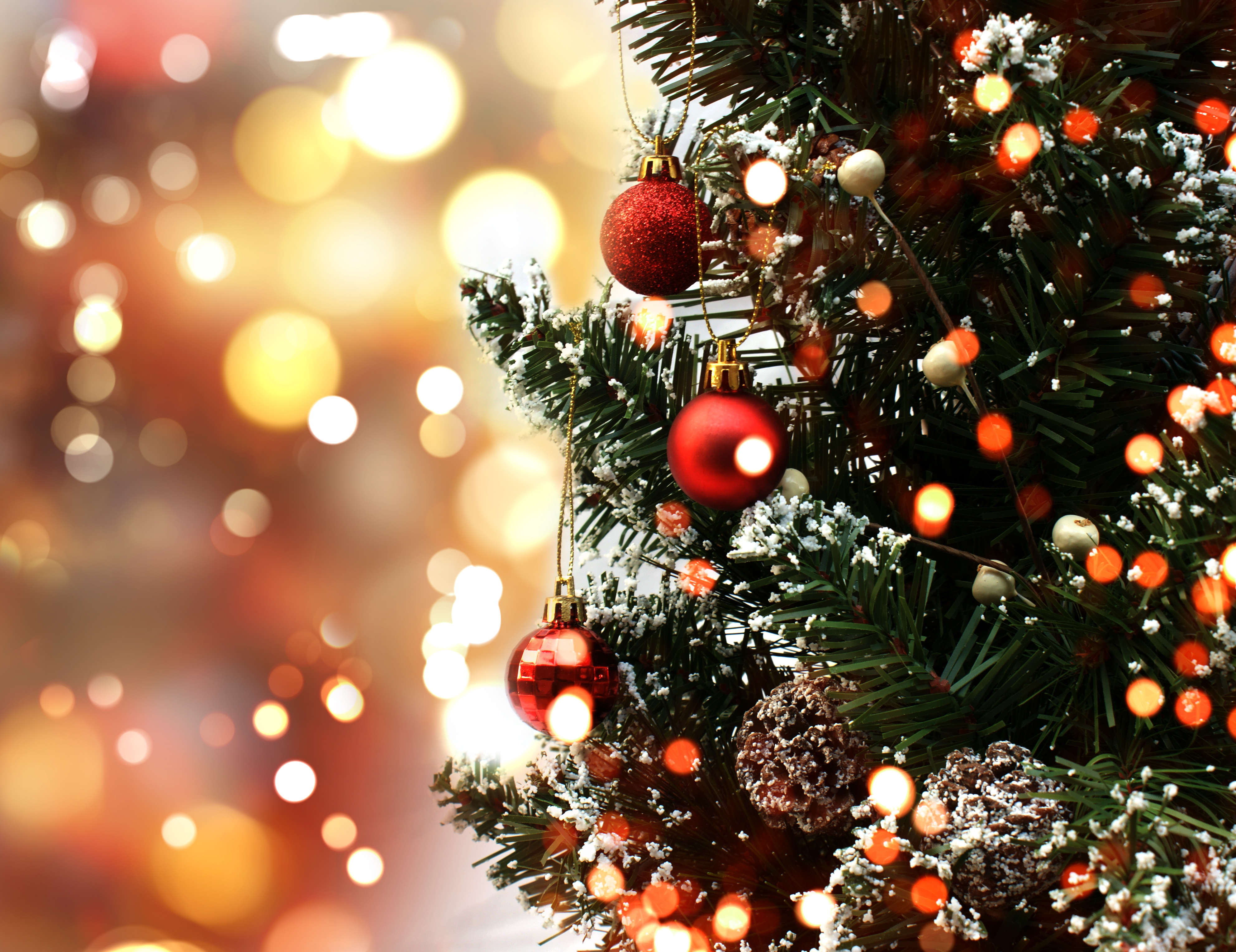 Every December, it seems to be the same story: the Christmas tree goes up, and suddenly you start feeling worn down. Perhaps you experience sniffles, a plugged nose, coughing, or other yuck. So you ask yourself: Can I be allergic to Christmas trees?
After all, December should be a time for celebration, for getting together with friends and family, for appreciating beautiful holiday decorations (lights, tinsel, and trees). You don't want to spend the season nursing a runny nose if you don't have to.
So is it your tree making you sneeze? Or is something else going on? The answer can help you get back to enjoying the holidays.
Read More