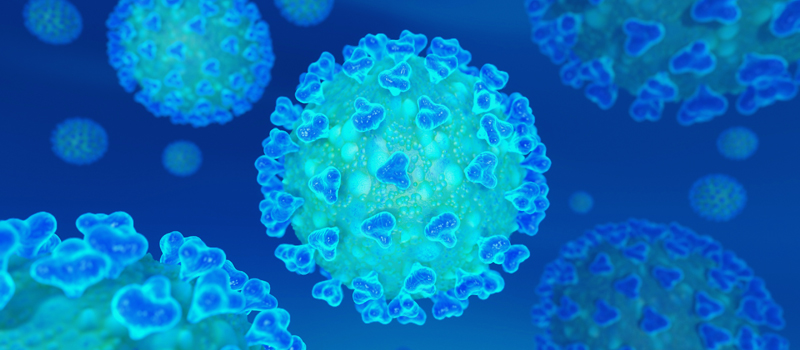 April 7 Update:
Today, Governor Kristi Noem issued an executive order for Minnehaha and Lincoln county residents who are over 65 and anyone who has a serious underlying medical condition to stay home until April 27th.
This executive order includes several conditions such as chronic lung disease, moderate to severe asthma and a serious heart condition.
Please know that the providers at Dakota Allergy & Asthma are here to make sure you are staying on top of your asthma.
If your are having asthma problems we can do a (Zoom) telehealth visit, and for most patients we will be able to get you back on track.
The worst thing for an asthmatic during this time with coronavirus risk is to not be fully controlled with your asthma. All the asthma prevention medications and interventions are safe and must be continued.
If your asthma is flaring up, contact your allergist.
March 26 Update:
Read More