Exercise is a common trigger for people with asthma, but using medication such as inhalers before you exercise can help.
Read More
Topics: living with asthma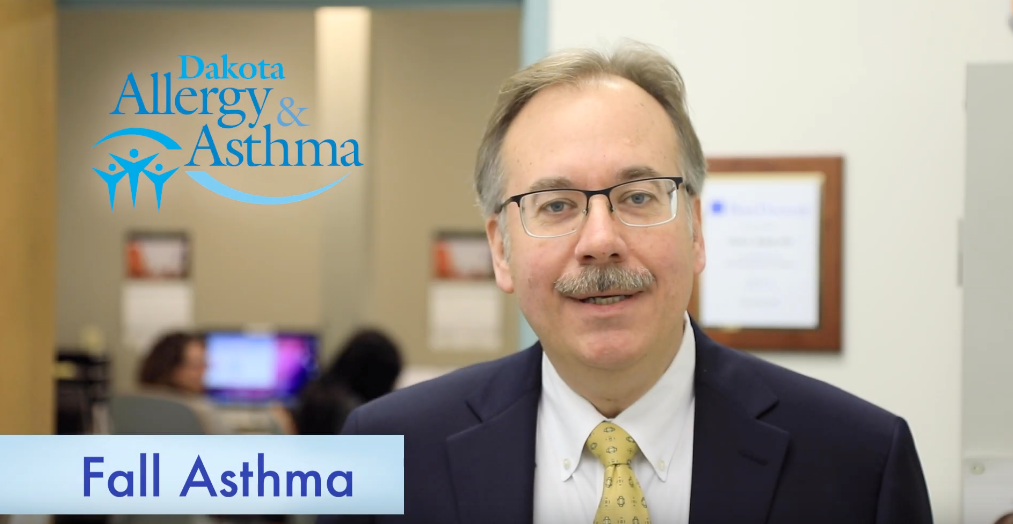 Allergy problems in the fall and late summer are usually caused by a mold allergy. Inhaled steroids, allergy shots, and keeping your house closed up and air-conditioned can help reduce the symptoms.
Read More
Topics: living with asthma
Allergies In Asthma: Where's the Relief?
It doesn't seem fair — not only do you have
asthma
but you also suffer from allergy symptoms like itchy eyes and nose, plus that itchy rash in the creases of your arms and legs. While genetics play a role in your asthma, so can allergy and infections.
For most patients, exposures to allergens (things we can be allergic to like
dust mites
, pollens, etc.) are to blame for causing most of these symptoms. If you want to get better, you have to treat your allergies.
Your options are:
Read More
Topics: allergies, Living With Allergies, Asthma, living with asthma